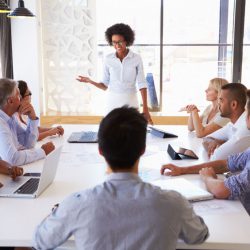 If you're faced with spending a certain amount on your IT budget but aren't sure where to start, read this.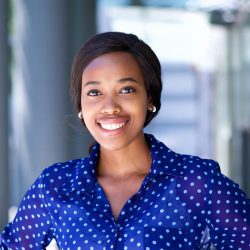 Are you a go-to type of person? Some of the best leaders fit that description.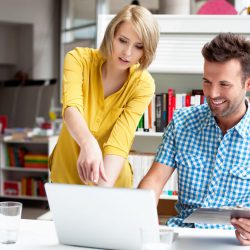 Find out how you can be the kind of team leader that your employees will respect and admire.