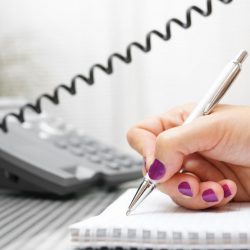 Productivity pointers to make your days easier and more efficient.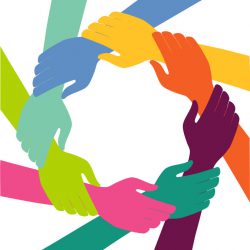 Nothing shows how much you value your connections quite like showing appreciation. If you're looking to create stronger business relationships this year, take a look at these helpful tips: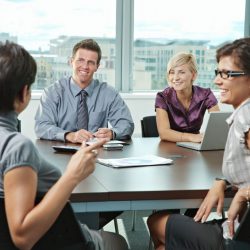 What is synergy? How can it improve collaboration and understanding among your employees? Continue reading to find out more!