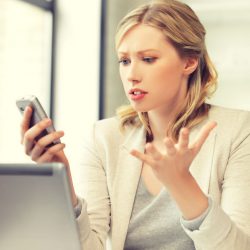 Don't let yourself get overwhelmed by stress!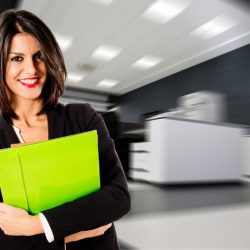 True job love. Is it possible? Yes. In fact, no matter how you feel about your job, you can have that new-love passion again.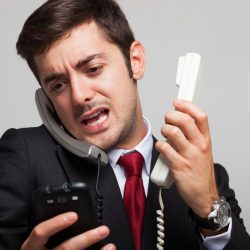 Are you guilty of any of these management mistakes when it comes to leading your remote team? Don't let distance drive your team apart!