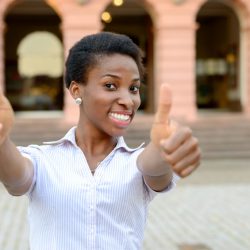 Philosophical question: what does success mean to you? Here's what some top thinkers have said about it over the years.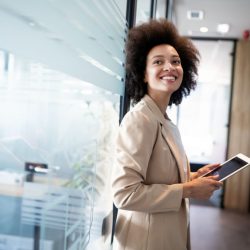 Do you know how your employees really feel about their jobs? Taking the time to listen to your employees, support them in their careers and genuinely get to know them is vital.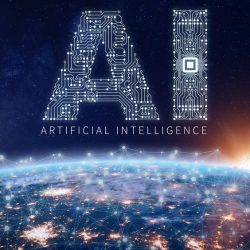 This just in! Big news: a provider of enterprise technology has partnered with Fulcrum Consulting because of our large development headcount and track record within the industry. Read more about the deal here.