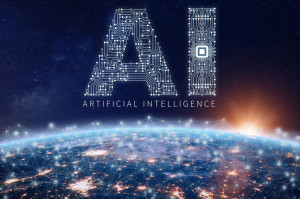 ATLANTA, GA, September 2019 – Fulcrum announced the launch of a new nearshore development engagement with a provider of enterprise technology to leading retailers, banks and hospitality providers worldwide. This relationship will include the provisioning of project resources to support digital transformation goals and internal project demand for its clients.
"We will be helping with technical resourcing to address the aggressive schedule of this client to implement systems needs now and in the future. Much of the work will involve direct support for evolving their current systems along with custom development for mobile enhancements and the enablement of analytics and machine learning, said Adam Israel, head of Fulcrum's nearshore organization in the United States. "Fulcrum is excited to bring this added capacity to help this client's goals for growth.
"The things that distinguished our solution during the due diligence process included our 3.5 to 1 productivity advantage over other development options along with Fulcrum's large development headcount and track record within industry," said Adam.
About Fulcrum Consulting: Drawn to the company's client focus and consultant first philosophy, large businesses have turned to Fulcrum Consulting for business guidance, transformation leadership and nearshore development services to help them meet their business goals and objectives. Founded in 2003, Fulcrum Consulting has grown to become a market leader in management consulting, nearshore development and technical consulting services. Please direct questions to montgomery.cortland@fulcrumconsult.com.