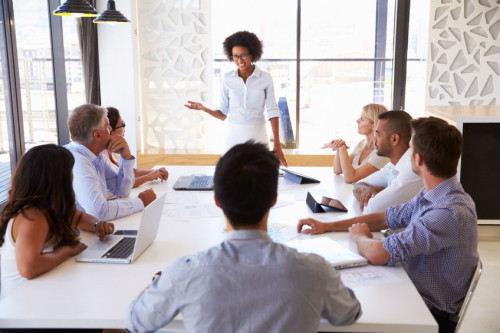 ComputerWorld tells us that 43% of IT execs expect increased spending each year. How can you capitalize on this investment? Let's review the top five areas where the increased spending is expected. Is your IT provider prepared to to meet these needs?
Cloud Computing: Businesses are saving money by ditching big infrastructure spending and replacing it with cloud-based solutions. Some of the benefits of moving to the cloud include flexibility, accessibility, improved collaboration and dependable redundancy. Cloud solutions rank high on the spending list.
Application development/replacement/upgrades: Staying up to date with applications is important. It's necessary for data and cyber security. It supports the evolving expectations of your customers. Some examples include: mobile shopping and self-service web sites. The last time you received a bill in the mail, did you mail back a check or pay online?
Wireless/Mobile: Closely related to the previous area, this also includes the support of "bring your own device" (BYOD) for employees. Supporting BYOD increases remote work capabilities and reduces hardware costs, helping retain employees and save money. Hardware, in fact, is a top area where executives expect to CUT spending this year. In order to support BYOD, this requires updates such as high speed wireless access and data security.
Security Technologies: Your business's security is arguably the most critical area. It allows better support of mobile and cloud computing. Your business needs to stay one step ahead. Do you enforce two-step authentication for network access? Have you invested in proactive virus scanning? How are you detecting and preventing attacks?
Business Analytics: Your business has extensive, sensitive data. You've protected it through your security policies, but how well are you using it for your needs? Unlock the wealth of information in your data through data mining, enterprise analytics and business intelligence platforms. The ROI comes through better understanding of customer interactions, improving business processes and getting more out of "Big Data".
Executives know where they want to spend their IT dollars. A great IT provider supports these top areas.