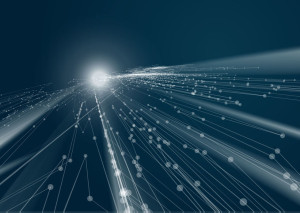 Fulcrum announced onboarding of a new F100 Multinational corporation to its national portfolio of clients. "We are excited about the addition of this new financial services customer and look forward to supporting its digital transformation objectives with our capabilities in analytics, large scale program management expertise and nearshore development," said Eric Mahler, Founder and CEO of Fulcrum Consulting.
After a multi-year due diligence process, Fulcrum was selected on the basis of its strong service offering portfolio and delivery record and will support this clients goals for digital change and goals to disrupt the financial services marketplace.
About Fulcrum Consulting: Fulcrum helps companies thrive in a business environment affected by competitive threats, customer demands and constantly evolving technologies. Founded in 2003, Fulcrum powers digital transformation through its business advisory, near shore development capabilities and innovative technology services to drive growth for your business. Please direct questions to inquiry@fulcrumconsult.com.