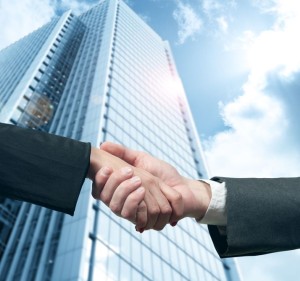 SAN FRANCISO, CA, February, 2019 – Fulcrum is engaged by Silicon Valley Leader Fortune 50 Client

Fulcrum announced the onboarding of a leading technology company in Silicon Valley to its national portfolio of clients. "Our combined efforts have led to a multi-year consulting partnership to support its leadership team with guidance and the development of related architectural roadmaps. This customer will be engage Fulcrum to support their respective digital journey. We are looking forward to providing various teams to support their objectives in the areas of analytics, machine learning and AI," said Eric Mahler, Founder and Managing Partner of Fulcrum.
After an extensive multi-qualification process, Fulcrum was selected on the basis of its national headcount and strong service offering portfolio to support this clients goals for digital leadership.
About Fulcrum Consulting: Fulcrum helps companies thrive in a business environment affected by competitive threats, customer demands and constantly evolving technologies. Founded in 2003, Fulcrum powers digital transformation through its business advisory, near shore development capabilities and innovative technology services to drive growth for your business. Please direct questions to montgomery.cortland@fulcrumconsult.com.