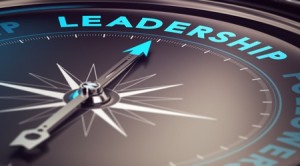 Over the course of your career, you've likely been on the receiving end of words of wisdom or seasoned advice. Perhaps it was a tip here or suggestion there. Even so, it's not as though you stroll down the hall, coffee in hand, receiving management advice from all corners. The fact is, truly valuable insight is rare.
Regardless of its source, good advice is a treasure. Here are a few insights of our own, which we hope will inspire you in your efforts to lead and grow your business.
Commitment, not compliance. Far too often, leaders try to exert their vision through compliance rather than commitment. Anyone can comply, provided the right pressures are exerted, but the only way to get more out of your people is by fostering commitment.
Keep people in mind. If you do what's right for individuals, everyone stands to benefit. Sometimes, as organizations go through change, keeping each person in mind gets tough. But it's during these times that it's even more important to focus on individual needs for overall group gains.
Celebrate success, transform failure. Sure, we all want to succeed, but that doesn't mean failure needs to be a traumatic event. Take a moment to celebrate successes, but don't forget to use failure as a transformative tool. The desire to succeed next time is a powerful motivating factor.
By keeping these principles in mind, you can inspire greatness within your organization. The best insights come from you, so get out there and act on what you've learned. Then share it!