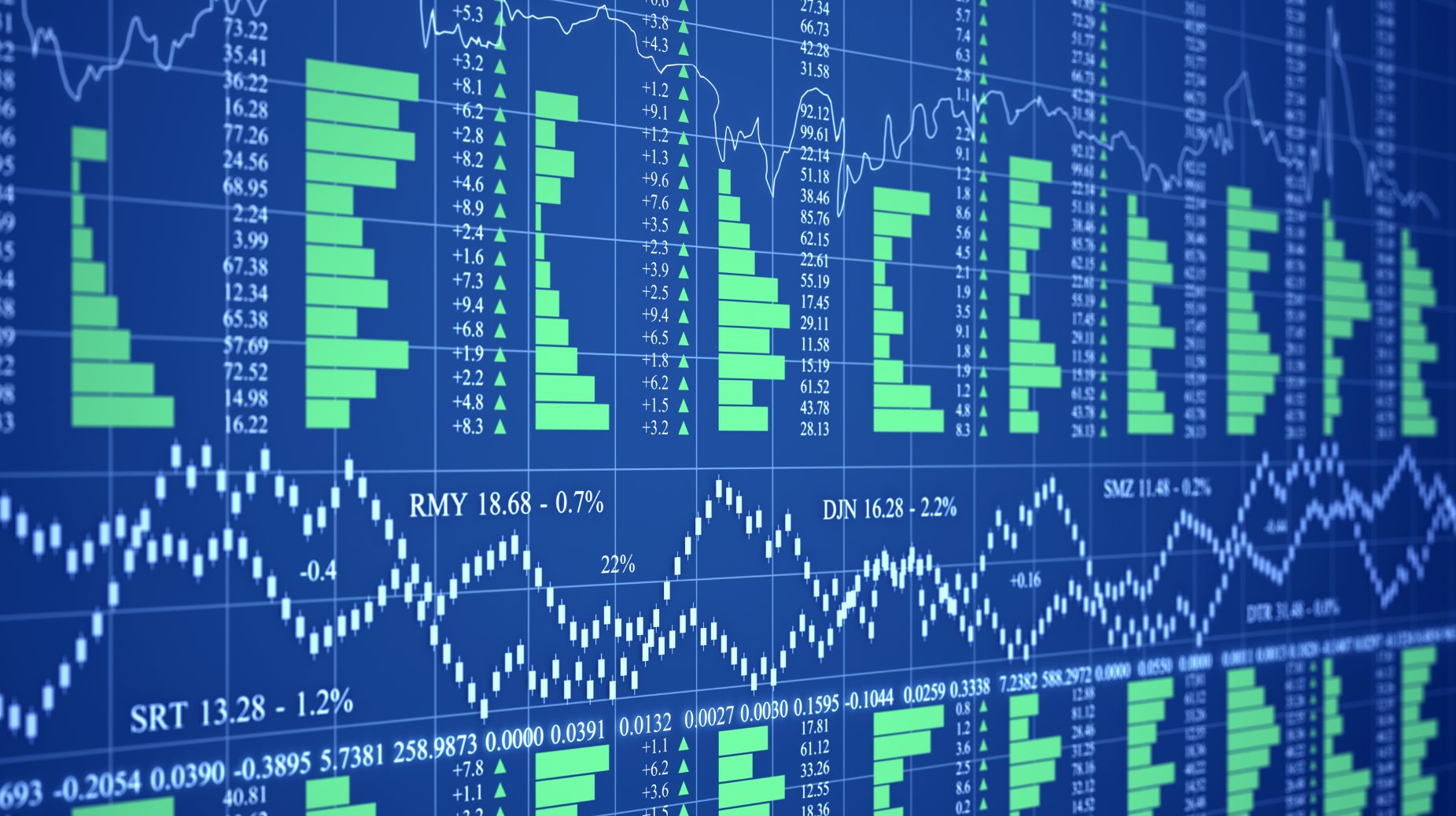 Fulcrum is rated the #1 vendor (out of 25) in the areas of Project Based services. Overall customer satisfaction rating was 4.75 (5 being the best).
Representative Work
This client serves individual investors and businesses through offices coast to coast, and capital markets and correspondent clients in select U.S. and international markets.
The customer undertook a large conversion from in house applications to an outside service provider in an effort to realize real time processing benefits for its clients, align long-term IT development goals and reduce back office costs. The IT Management team recognized need to utilize outside assistance to help realize conversion objectives, establish future processes to support IT strategies and realize operational efficiencies in the business.
Fulcrum provided team based management consulting and IT staffing services on short notice to support conversion goals, IT strategy attainment and process improvement objectives. The range of work included teams to assist with Program and project management of conversion workstreams; Developers and QA support for integration and testing needs and organizational development staff to facilitate rationalizing, strategy formulation and business analysis.