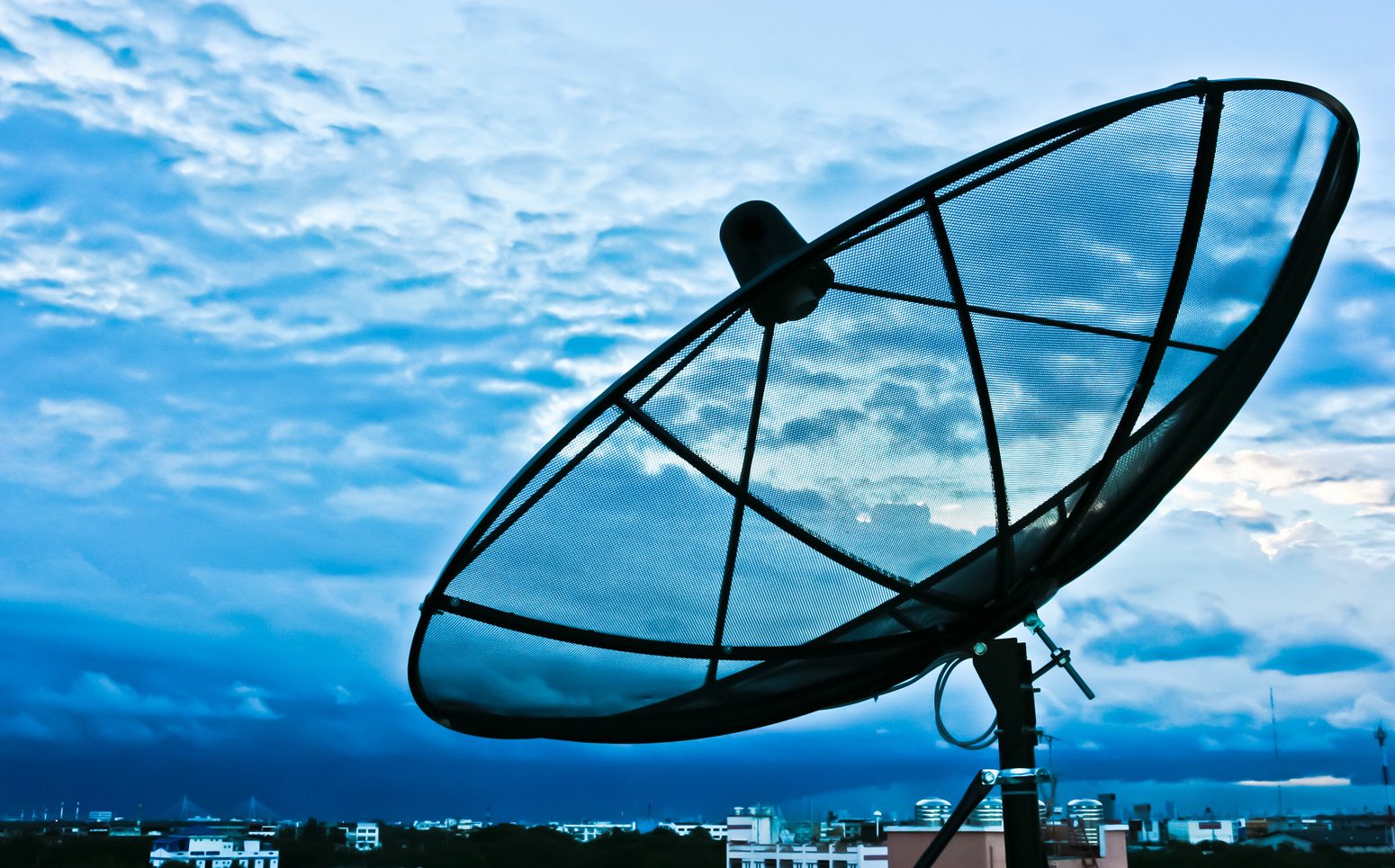 Fulcrum's telecommunications history has included work with many of the leading telecommunications service providers including wireline, wireless, cloud service providers and cable companies.
Representative Work
To support its growth strategy the client acquired a regional competitor. The organization selected an integrated approach to market its products and services under a single brand name. With this acquisition this organization confirmed its position as one of the largest telecommunications and broadband Internet service providers in the country.
The merger required an experienced approach towards post-merger integration, especially given a management team goal of full integration within the same year. Based on the positive experience of previous engagements, Fulcrum was engaged to support the integration with its structured Post-Merger Integration approach with a specific objective to ensure an effective transfer of "best practice" into the merger.
Fulcrum developed plans to help the customer redesign flawed client facing processes that had been automated during the implementation process. Additionally, architectural guidance was provided to correct integration and alignment with the company's overall business strategy.
Within the overall merger team Fulcrum teams implemented a PMO and developed a detailed integration plan. The joint post-merger integration team chose a holistic transformation process that leading to significant bottom-line synergies. Fulcrum provided a comprehensive set of industry cost and synergy benchmarks and best practices to foster the exploitation of synergies in all areas of the organization. In addition, call center optimization and IT improvement initiatives were launched and sourced by Fulcrum in support of merger integration goals.