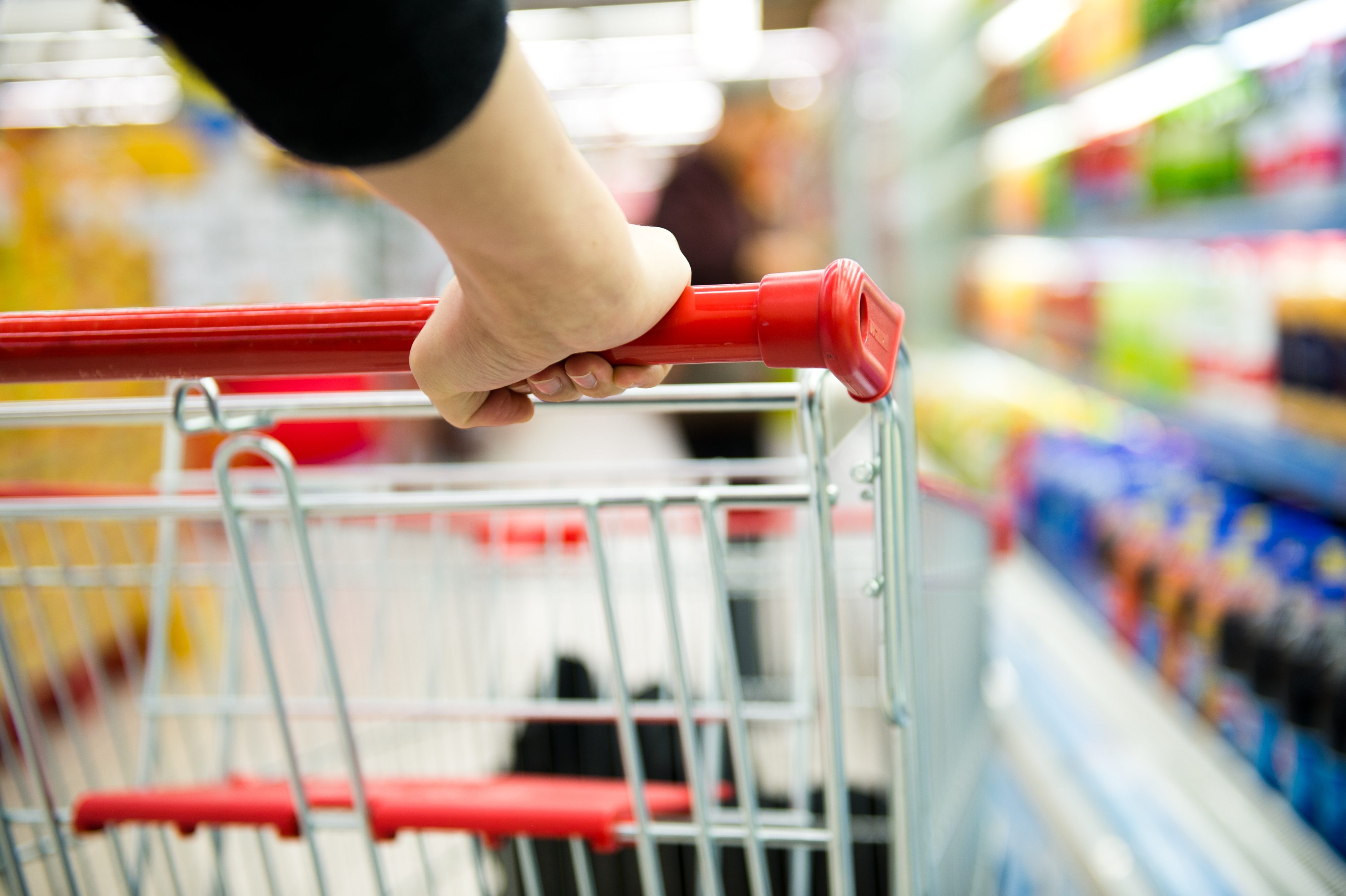 Fulcrum has completed major projects to help retailers tackle their top strategic, operational, and IT challenges. Our clients include grocery chains, general merchandise stores, apparel retailers, convenience stores, fitness chains, restaurants, hotels and specialty retailers.
Representative Work
A leading big box electronics retailer with locations across the nation asked Fulcrum to validate its current CRM strategy and provide recommendations that would help the organization achieve full implementation value from a major systems implementation.
Major findings and recommendations were provided with a focus on validating and building implementation rationale and support for business process change.
Fulcrum developed plans to help the customer redesign flawed client facing processes that had been automated during the implementation process. Additionally, architectural guidance was provided to correct integration and alignment with the company's overall business strategy.
In parallel with strategy and architecture help, Fulcrum developed change management plans and communications that supported reorientation of processes across marketing, sales and services. The result of this collaborative effort led to cross selling improvements by marketing staff to leverage customer information from sales and service to better target campaigns and offers.