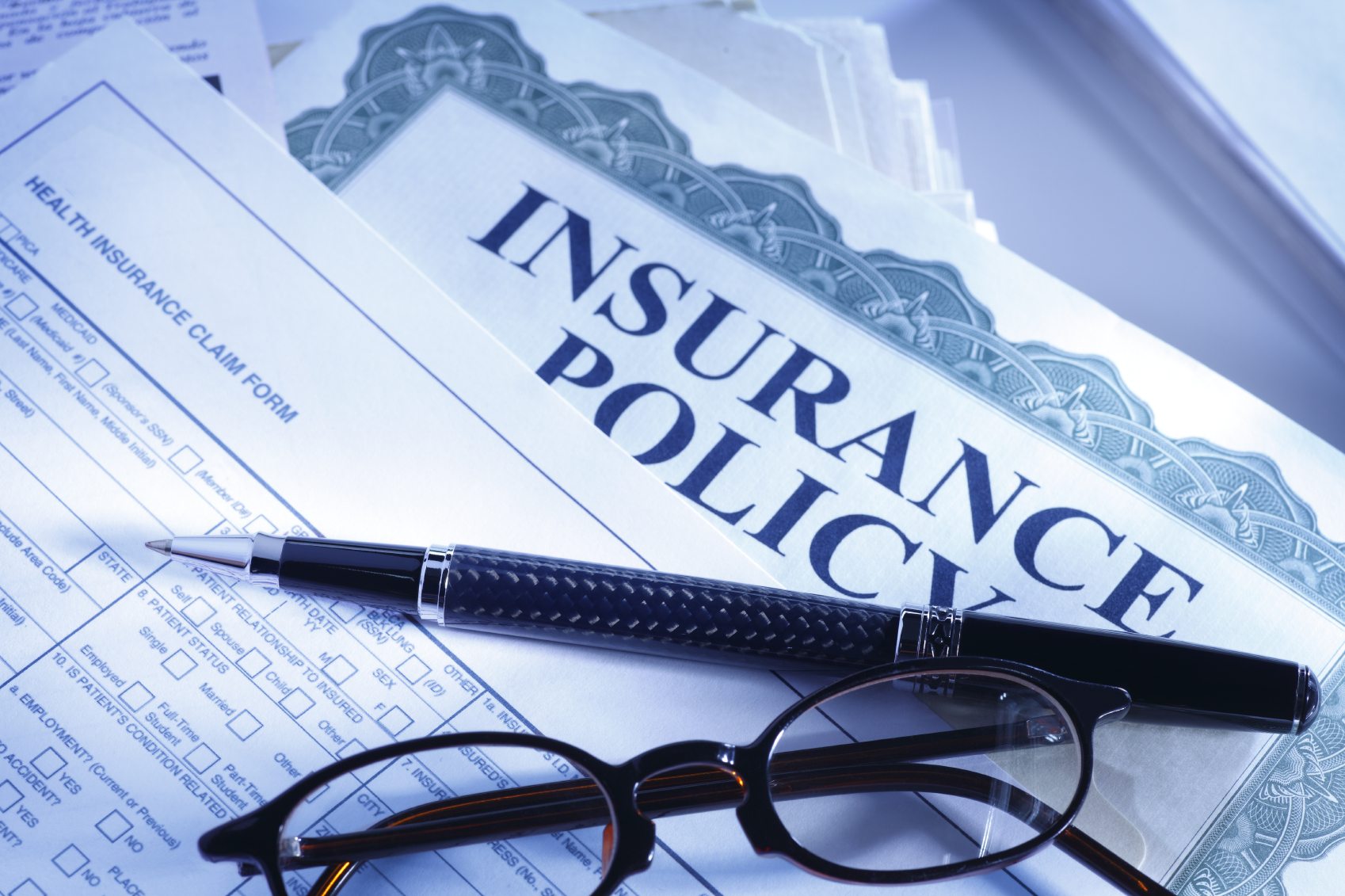 Fulcrum has a national network of consultants committed to providing insurance companies with consulting, IT professional services and specialized service offerings.
Representative Work
This customer is a global financial institution that provides banking, insurance and asset management to more than 60 million clients in over 50 countries.
The customer's Annuity Life Line of Business required outside assistance to complete requirements definition and deployment of over 20 business and IT projects while migrating to a large Life System. Customer had limited internal capacity to address project backlog and sought one firm to lead the overall workstream and supporting projects.
Fulcrum provided a turnkey solution, from launching PMO based resources who developed the underlying project structure and program strategy, to validating and refining project based estimates that were delivered on a not to exceed price basis. In addition to the PMO and BA staff provided, Fulcrum sourced large implementation teams (+40) to complete the analysis, development and ongoing support of these applications.