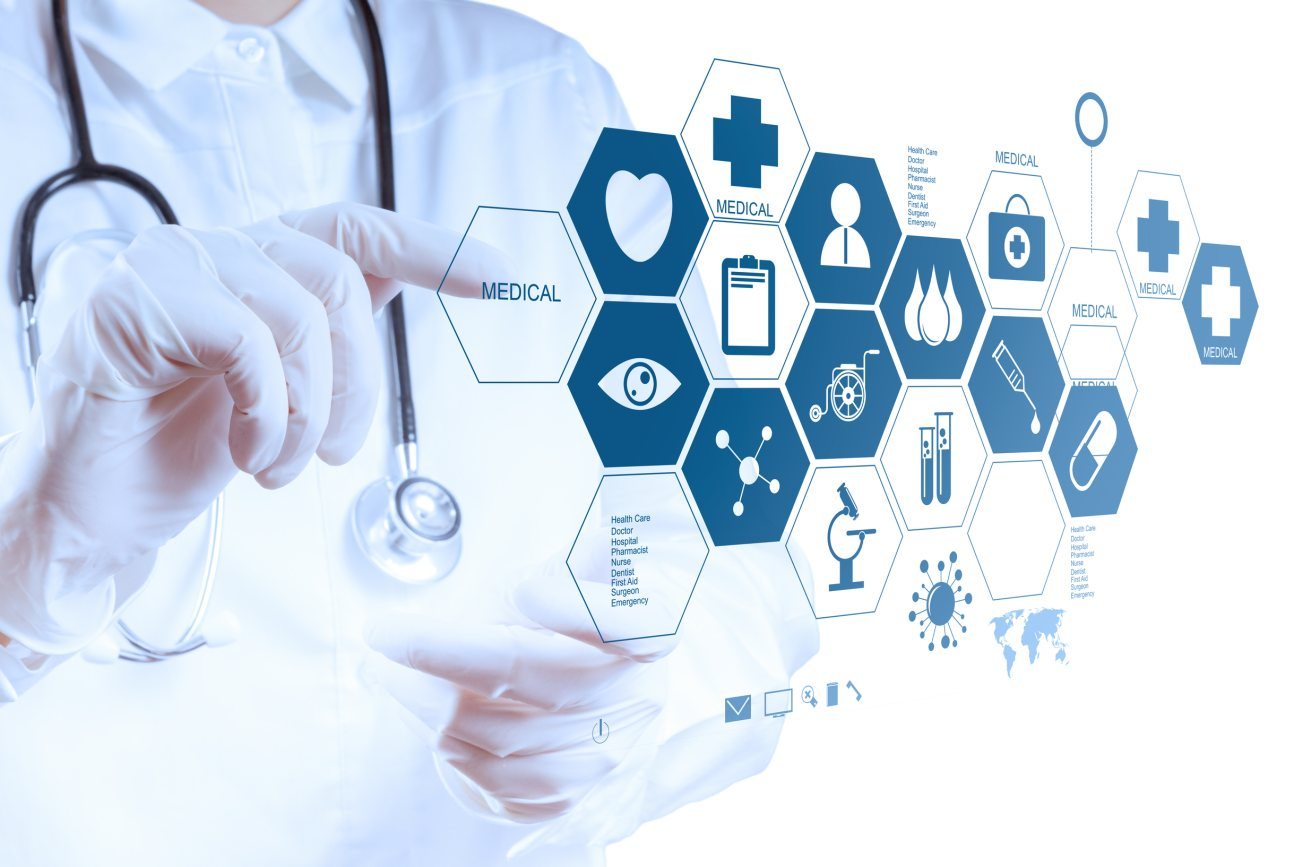 Fulcrum's work with major physician and hospital organizations has helped address the key issues providers face: increasing consumerism, regulation, cost reduction and efficiency and technology enablement
Representative Work
For a regional delivery system Fulcrum helped to develop a strategic planning roadmap to address revenue decline hospitals face with the market shift to fee-for-value. These strategies included the pursuit of operational cost efficiencies, participation in care models and fixed cost restructuring to compete.
Fulcrum supported a hospital system in a performance transformation in anticipation of expected shifts in the market. This effort included redefining key strategic goals, improving IT and sourcing capabilities, and redesigning the organizational structure to improve team effectiveness.
For a community hospital, Fulcrum built dashboards and program management tools that enabled hospital executives to monitor and manage operations against standardized performance indicators and to improve engagement of staff and clinicians.
For a large hospital, Fulcrum consolidated 17 disparate clinical systems to support a unified enterprise data model.
Fulcrum built a web portal for health and wellness incentives for regional health system and provided project management and technical support for migration to new 3rd party clinical applications.